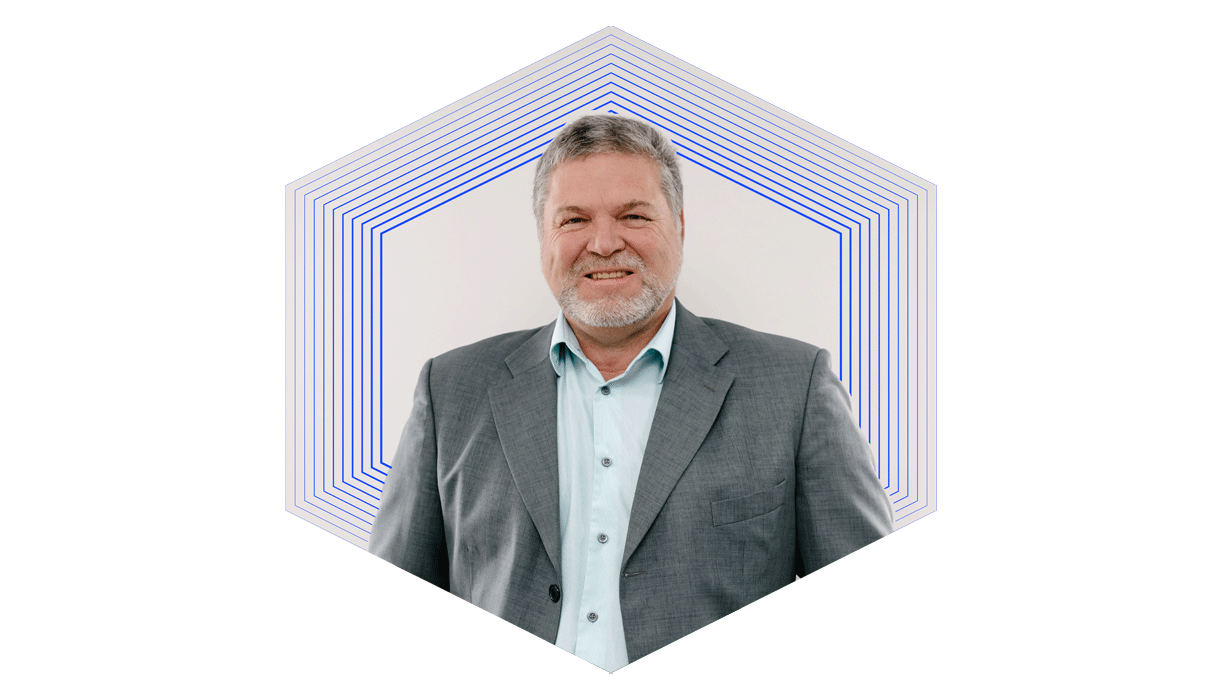 Frikkie Grobler - Chief Executive Officer
Frikkie is the CEO of Logicalis South Africa and heads up the operation with over 30 years of experience in the industry.
As CEO of Logicalis, the Architects of Change, his mission is to create an organisation that helps customers succeed in a digital-first world.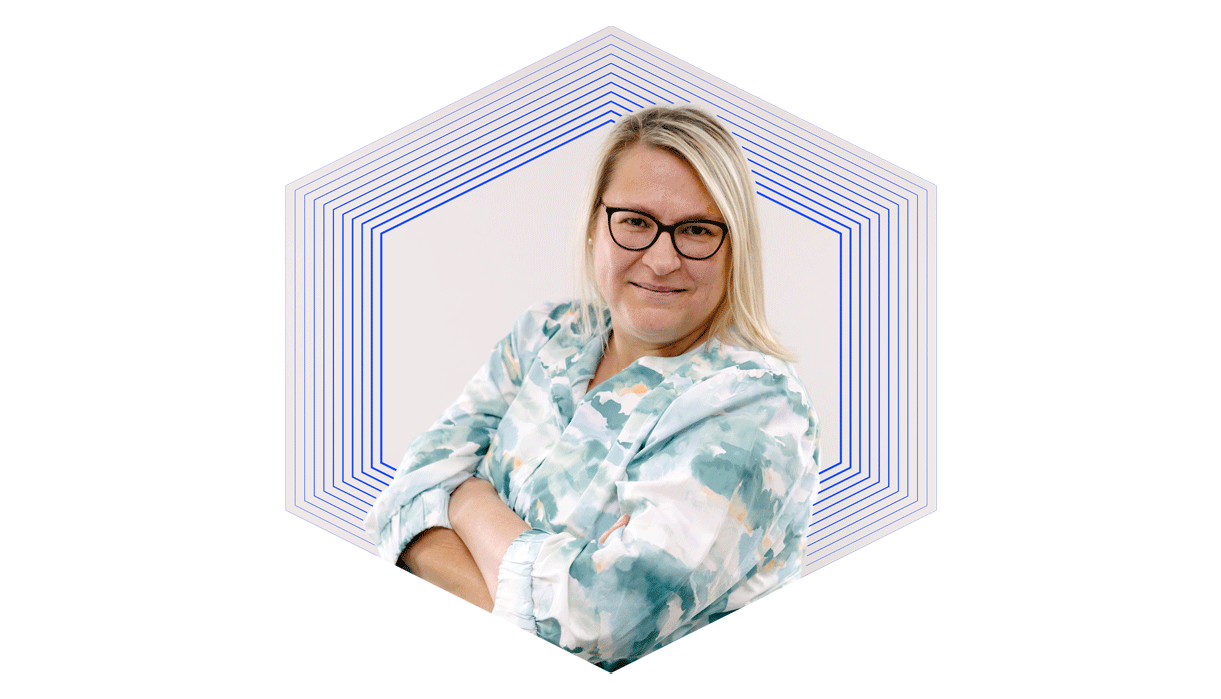 Lindie Ferreira - General Manager
Lindie has been operating in the IT outsource arena for the past 15 years and brings with her a wealth of experience. Her focus has been around the fast-paced End User Services and ITIL service lines where she has successfully managed Tier1 blue chip clients as part of international outsource solutions.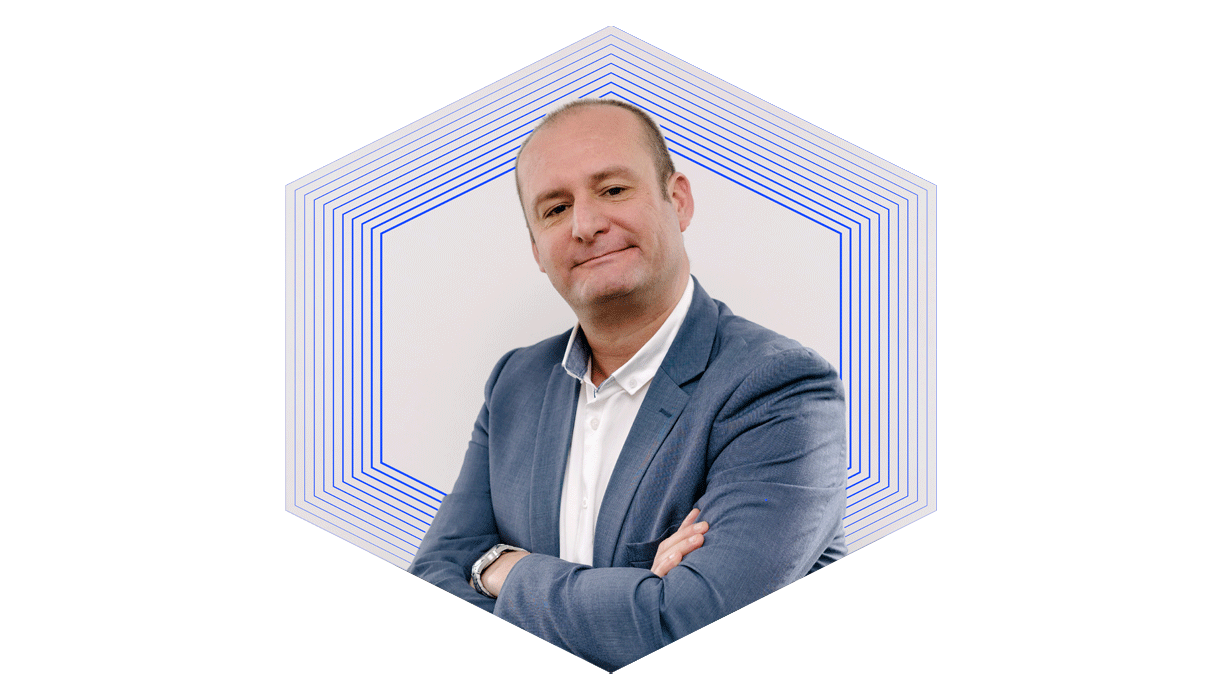 Morné Laubscher - Chief Technology Officer
Morné has built up a wealth of knowledge on how organisations use technology to transform their businesses. Digital transformation requires a cultural shift and Morné is well placed to help organisations as they reimagine and transform citizen engagements, employee experiences, service models and operations.
Navigate an ever-evolving market and turn uncertainty into success. 
Get in contact with us today.